TAYLOR HEATING BELIEVES THAT EVERYONE DESERVES A COMFORTABLE HOME AND RECOGNIZES THAT NOT EVERYONE CAN AFFORD A WORKING FURNACE.
IT IS WITH THIS IN MIND THAT THEY HAVE FACILITATED THEIR BIANNUAL WARM HEARTS GIVEAWAYS SINCE 2011.
We encourage folks in the South Sound to nominate a friend, loved one, or neighbor who is in need of a furnace this winter. Nominations are being accepted anytime. One winner will be selected and gifted a new heating system (installation included). 
Life can throw some major curveballs our way and, on occasion, they're hefty enough to knock us off our feet. Sometimes, a little help can go a long way. We may not be able to change the world all at once, but we can help those in need feel more comfortable in their homes.
We are looking to you, our community, to help us spread the word. Let's impact lives and make a difference together.
At the start of 2020, mother of four, Ava Hegg found herself thrown into the chaos of being a single parent. Her husband passed away
Read More »
Michael Foafoa has given his all. A United States Air Force veteran and father of seven, Michael worked for FEMA before being disabled. Now, unable
Read More »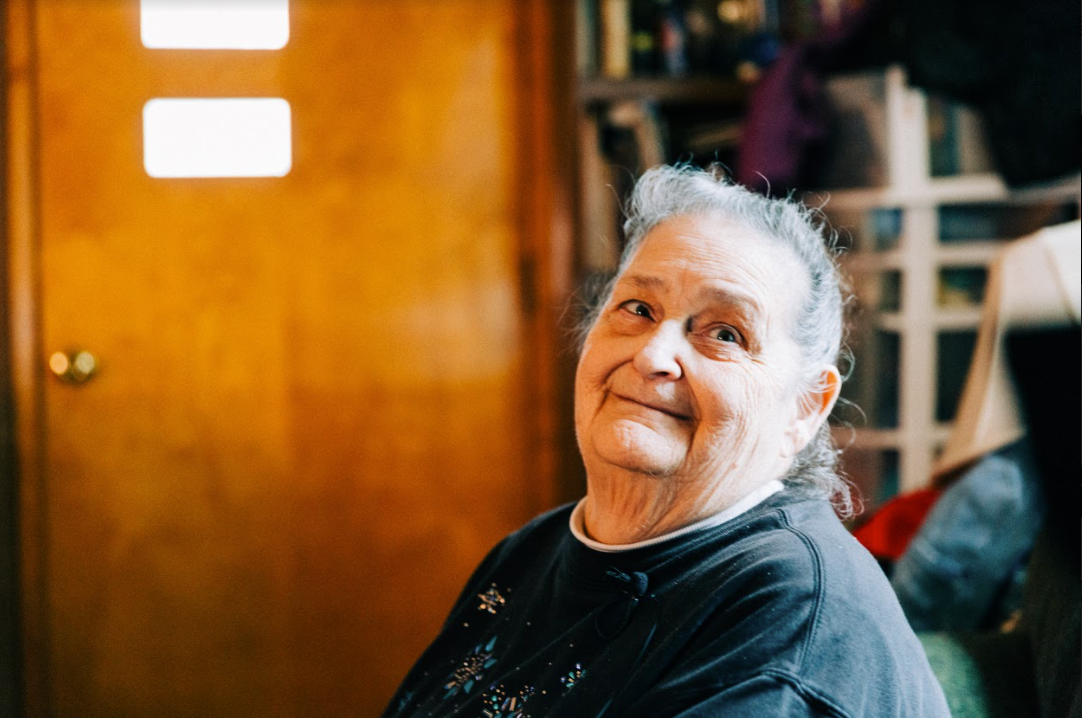 Selfless. That is the single word we would choose to describe Jenny Hoskins. It's difficult to imagine one more appropriate. She lives in a small
Read More »