Connect with a Specialist Now
Heating
Heating solutions for your home or business.
Cooling
Air Conditioning solutions to keep you cool in the summer.
Electrical
Electrical solutions for your home or business.
Maintenance
Protect your HVAC systems with our maintenance service.
Like most people, you have a lot of financial commitments to meet each month. Purchasing a new heating or cooling system is a major expense that doesn't always fit into your budget.​
Financing on Installs of Any Kind
Why our customers love us in Tacoma, Puyallup, Graham & all over the Pudget Sound.
Over the last 35+ years, we've welcomed tens of thousands of happy customers to the Taylor Family, and we would be honored to serve you. Learn more about why you should choose us as your heating and cooling expert.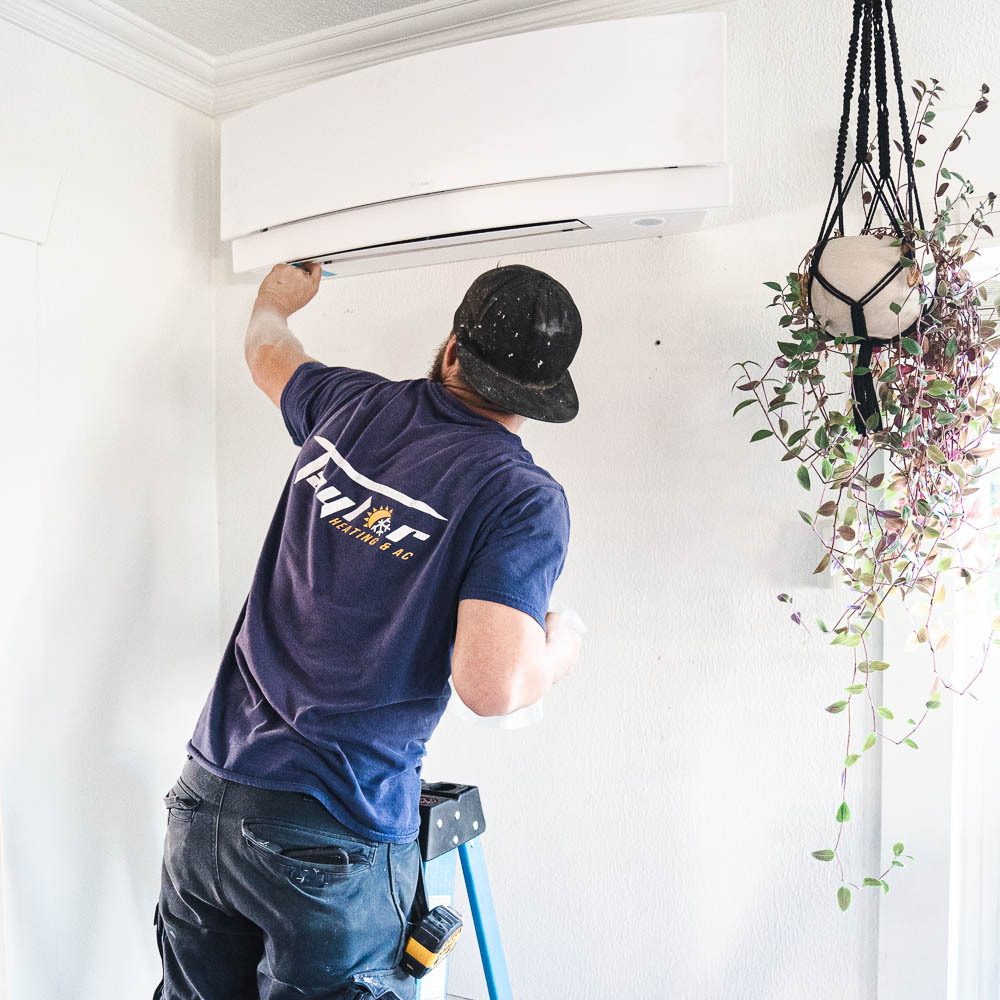 Let's face it, nobody wants to talk about mold. From that gross slime in the kitchen drain to spots on the bathroom walls or on
Read More »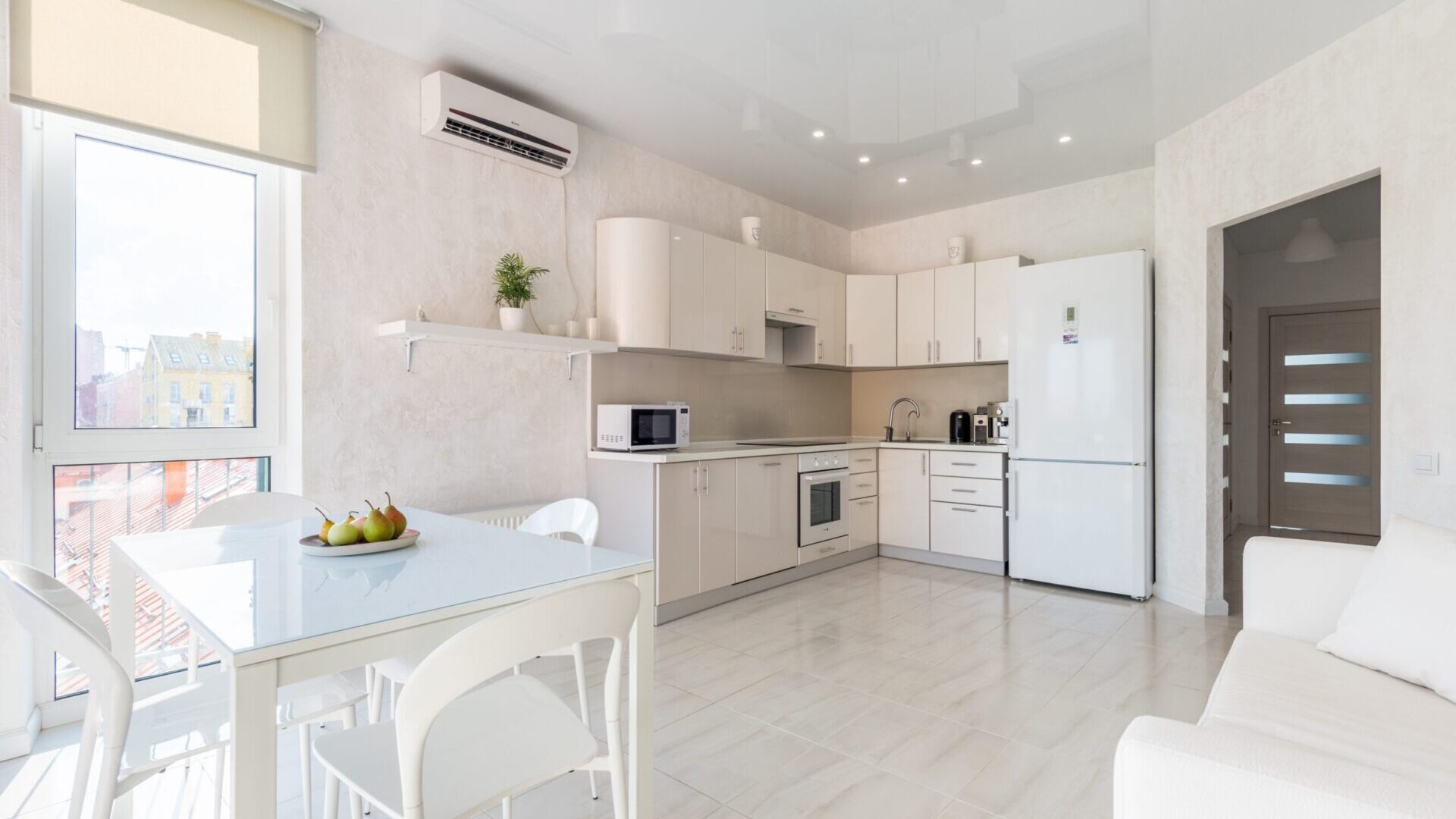 What is a BTU and Why Do I Care? Who knew that one day you would be here – in the market for a new air
Read More »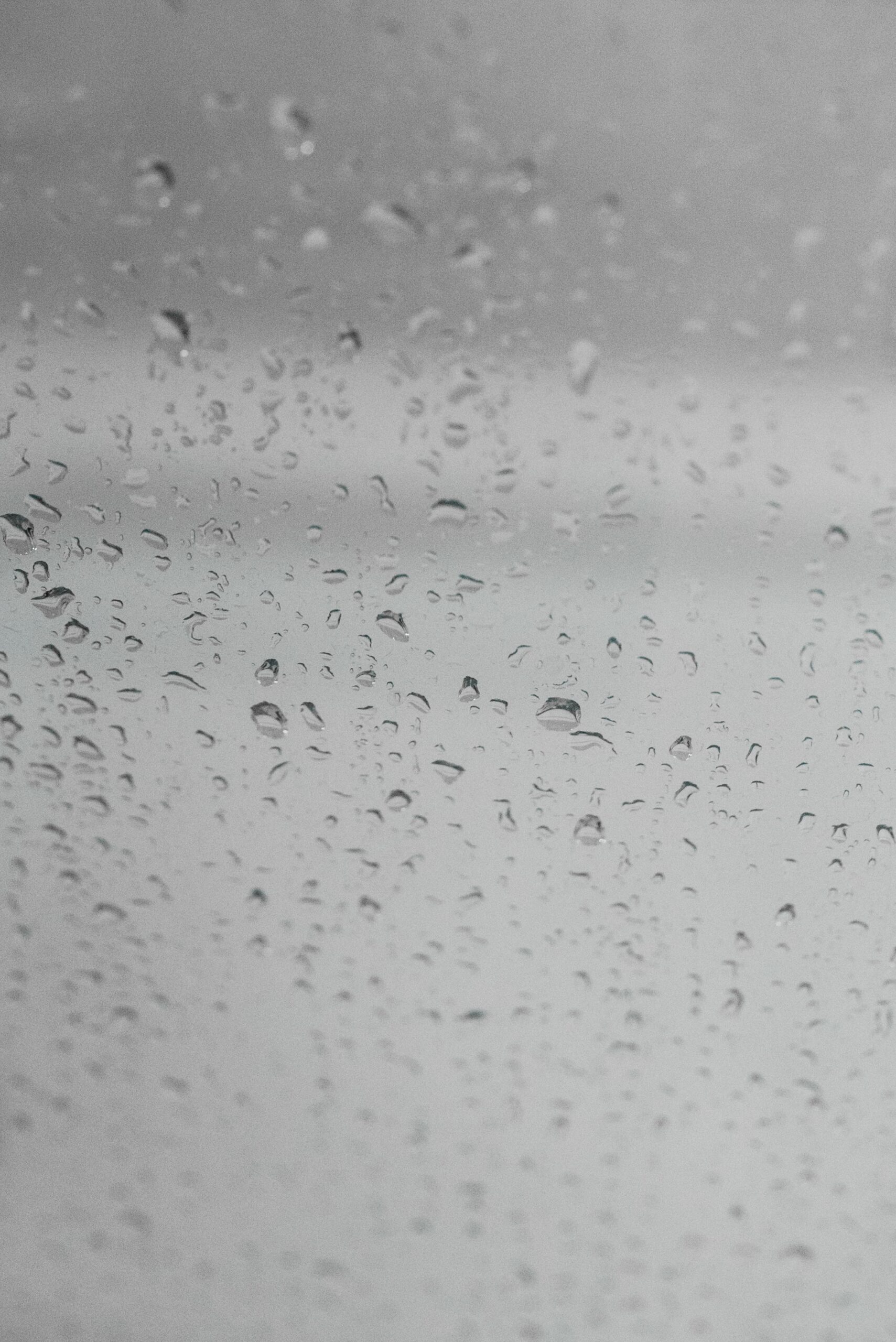 It's easy to assume that humidity only exists when it's hot and sticky outside. The fact of the matter is that humidity can actually be
Read More »
Extremely professional and knowledgeable!
— Kyle
Everyone we met and worked with was extremely professional and knowledgeable. Very straightforward about the process and costs up front. Install was timely and the work was of the highest caliber. Highly recommend!
Taylor Heating & Air Conditioning have been great for me!
— Robert
They installed my AC about 4 years ago at a very reasonable price. They have provided maintenance and emergency services for me during the past few years and have always been quick to respond, very informative, professional, and have always followed up to ensure the work they performed was successful. I strongly recommend them to anyone who has a need for their services.
Taylor Heating and AC were great!
— Darin
Taylor Heating and AC were great! The office staff were very prompt and responsive and actually bumped up my scheduled AC installation to get our service going early. The technicians were friendly, professional, competent and respectful of my home. They did an excellent job with the installation and made sure I knew how to operate the thermostat, and cleaned everything up before they left. I would highly recommend Taylor Heating and AC if you are looking for high quality and good service in your HVAC!